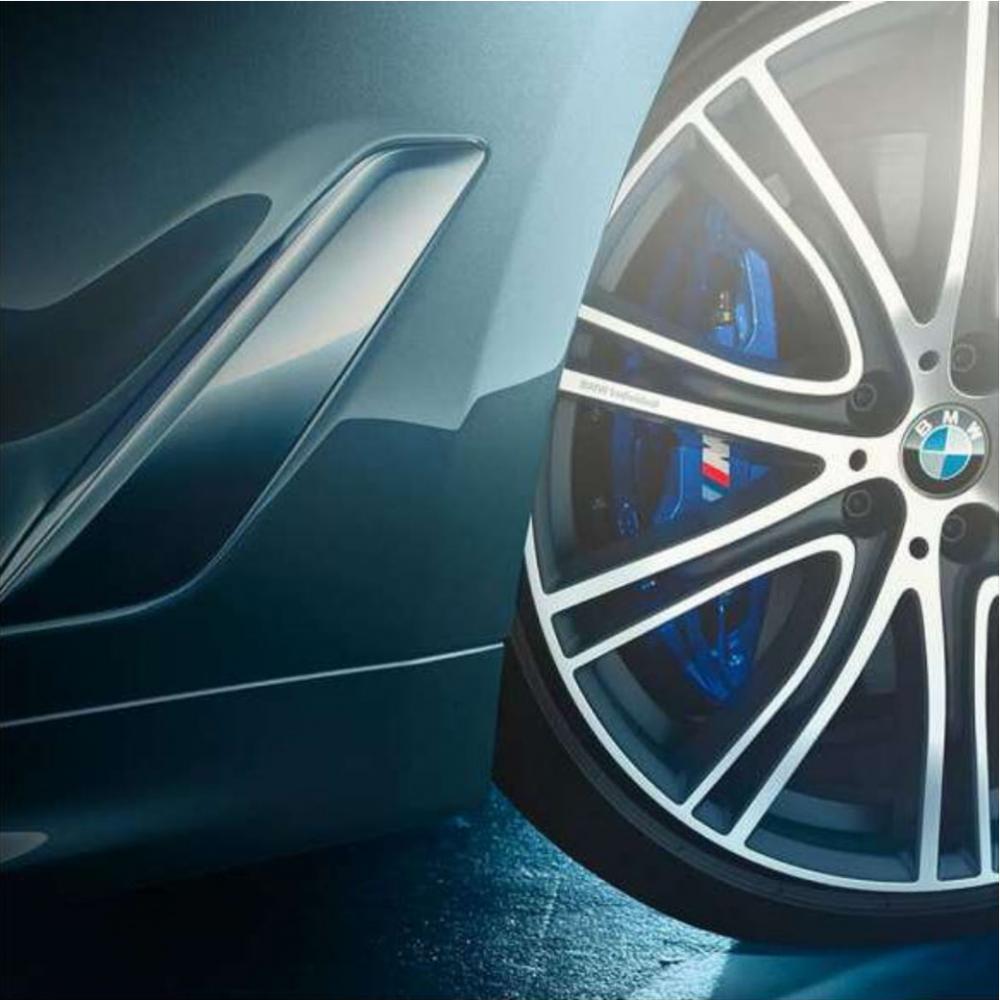 BMW INFO HUB.
Welcome to the BMW INFO HUB, access everything about BMW latest offerings below:

• Price Lists
• e-Catalogues
• Video Guides
• BMW Service latest offers (Click here)
• and more...

IMPORTANT NOTICE:
【BMW 24-Hour Roadside Assistance Notice】
Due to urgent technical issues, please dial 3500-8377 for 24-hour roadside assistance until further notice.
Disclaimer:
Car prices may be updated without prior notice due to the new First Registration Tax Legislation, and are subject to final confirmation from BMW Concessionaires (HK) Limited