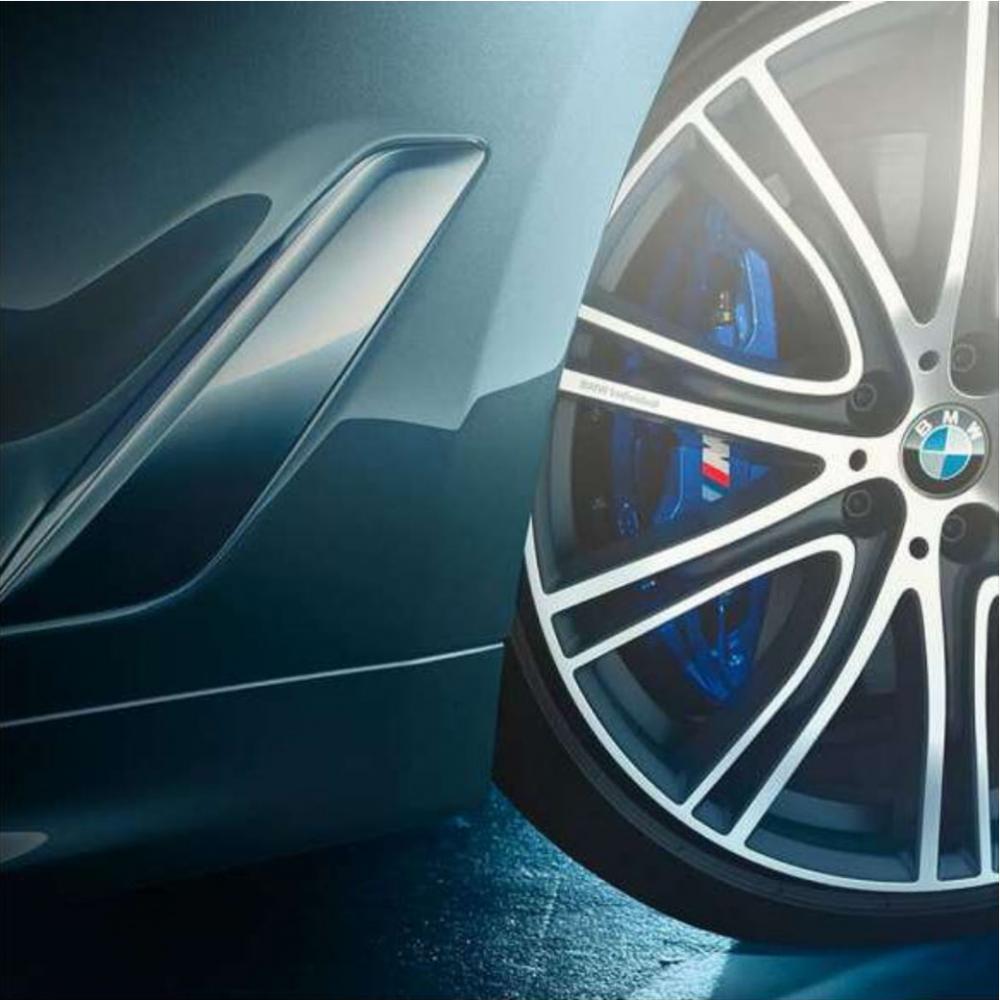 BMW INFO HUB.
Welcome to the BMW INFO HUB, access everything about BMW latest offerings below:

• Price Lists
• e-Catalogues
• Video Guides
• BMW Service latest offers (Click here)
• and more...
IMPORTANT NOTE:
Car prices may be updated without prior notice due to the new First Registration Tax Legislation, and are subject to final confirmation from BMW Concessionaires (HK) Limited.
【THE ALL-NEW BMW CONCESSIONAIRES APP.】
Proudly presenting our brand new BMW Concessionaires App: regardless of who you are, we sincerely invite you to create a fruitful journey with us. From test drive bookings, engagement in marketing activities, vehicle managements, to even online shopping for lifestyle products, it is now simply mastered at your finger tips.
Click here to learn more.